The Treatment Room
Beccie is an expert, highly trained and always on hand to offer advanced cosmetic procedures and beauty treatments at affordable prices
make an appointment
About Us
Come and visit our beauty salon for a free no obligation consultation.
The award winning Treatment Room is the recommended choice for beauty treatments in Guernsey. Our highly qualified therapist Beccie specialises in beauty and aesthetics which is why she is the first choice for Corneotherapy skincare and anti-aging formulas and electrolysis in Guernsey.

Electrolysis
Electrolysis will free you of the drudgery and expense of tweezing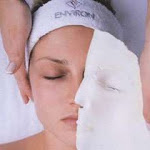 Environ Treatments

Advanced Cosmetic Procedures (ACP) using electrolysis is suitable for a wide diversity of skin
Advanced Cosmetic Procedures
Medical Microdermabrasion is a safe, non surgical resurfacing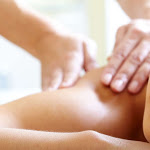 Massage Therapies
Lets help you relax with our Swedish Body Massage simply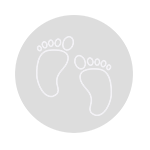 OPI Foot Care
OPI Pedicures | OPI essential pedicures| OPI super soft feet pedicures | OPI luxury Pedicures | OPI Gel Pedicures
OPI Hand Care
OPI Manicures | OPI essential manicure | OPI rejuvenating age-defying treatment | OPI luxury intensive moisturising manicure | OPI Gel Nails
Men
The Treatment Room offers a discreet experience for both men & women. Mens treatments include, facial treatments, waxing, electrolysis and more.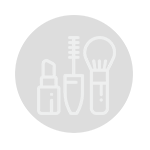 Beauty
At The Treatment Room we only use the highest quality hot & warm wax system by WaxU, to deliver the smoothest results, with the least irritation & discomfort.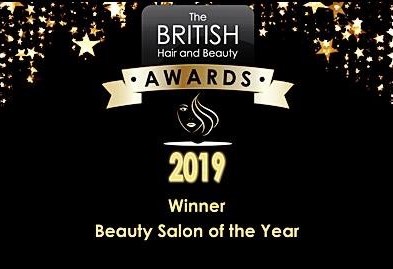 The Treatment Room Award Winning Salon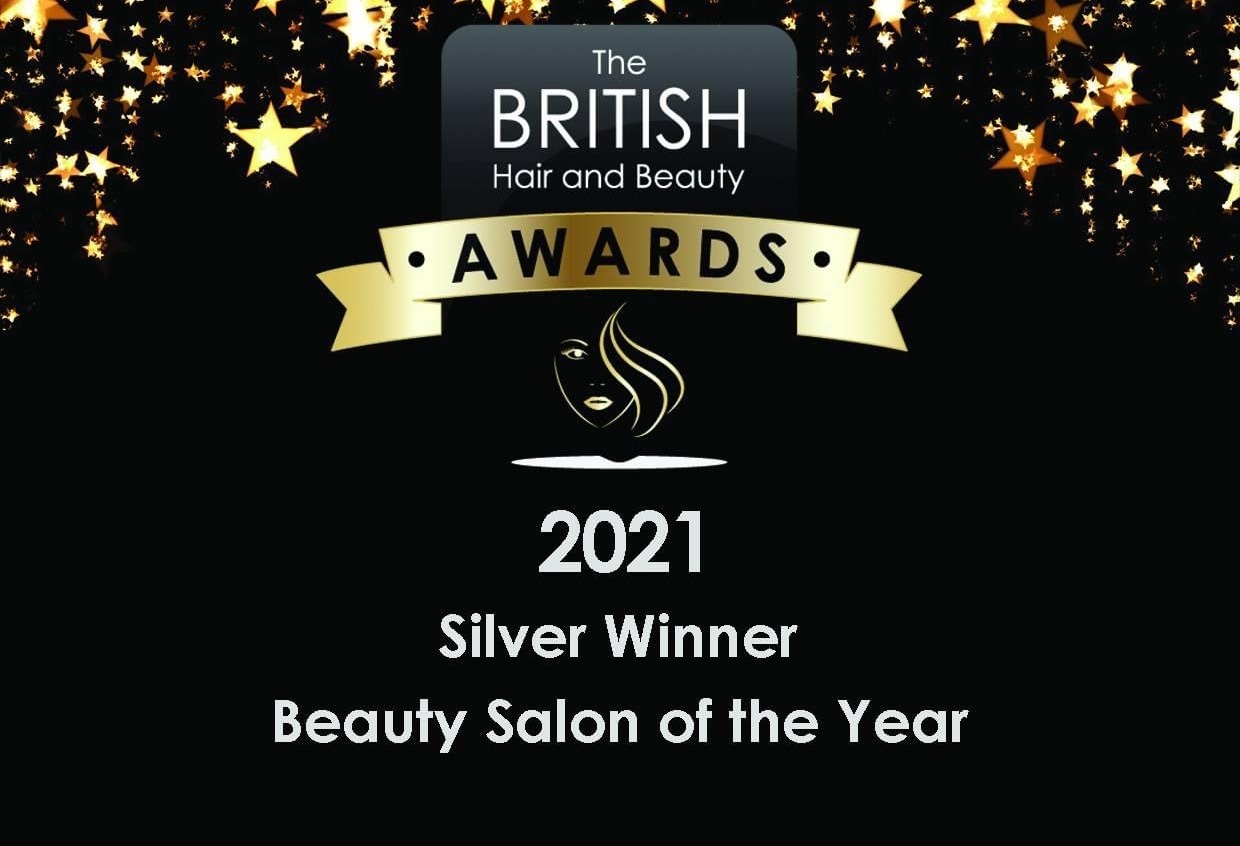 The Treatment Room Award Winning Salon