Natural Spa Factory was started in 2009 by husband and wife team Emma Webber and Jeremy Smith. His established career running a spa consultancy business, designing and building spas; gave them the confidence to start their journey and create beauty products that are inSPArational, natural, innovative yet luxurious and only available through independent retailers, spas and online.
Based in the World Heritage city of Bath, we use botanically sourced ingredients derived from nature like herbs, plants and flowers – and all of our products are free from Parabens, SLS, MCI and Methylisothiazolinone. The products are not tested on animals and they are made either here in the UK, or in the home of scent, France.
Our products are truly inspired by the seasons and the food we love. The result is a collection of natural and beautiful products that inject goodness and wholesome nourishment into body and skin; boosting you from the outside in.
THE BIG APPLE FACIAL
Brightening Facial Journey. The Big Apple Facial- Includes our groundbreaking Apple Stem Cell Regeneration Mask, with rare Swiss Apple stems to fight signs of chronological ageing and lighten pigmentation. The treatment journey starts with a facial using the Illuminate skincare collection – lightening and brightening with sweet vanilla and Alpine plants followed by a gin scrub foot treatment. Also included is a hand, arm and shoulder massage. 60 minutes £50
23CT GOLD, CAVIAR & PEARL FACIAL
An alchemy of gold, caviar, grape leaf and crushed pearl to help skin glow when it needs it most. With AHAs and pearl to deeply exfoliate, targeting dull and dry skin. Bursting with real gold and hyaluronic acid to drench skin and stimulate collagen production- leaving skin soft, firmed and glowing. The treatment
journey starts with the facial using the gold skincare collection. The Pearl and Gold healthy ageing mask is then applied. This treatment journey also includes the Gold and Caviar foot treatment. Also included is a scalp, hand and arm and shoulder massage. 75 minutes £65
FACE AND BACK TREATMENT JOURNEY
Two mini treatments to leave you feeling both relaxed and refreshed. With a deeply calming Back, Neck & Shoulder Massage using Cacao Flower or Fig Massage Candle & a brightening Illuminate Facial to lighten dark circles, age spots and balance sebum production to leave skin radiant. 60 minutes £55
LUXURY HAND AND FOOT TREATMENT
This gold-enriched, luxe hand and foot treatment, will keep you on your toes. Indulge in a limited edition treatment, enriched with decadent gold and fig for an opulent treat. Focussed on the main touch points of your body, put your mind at ease, retreat to your tranquil haven and
wind down. Treatment includes hand & foot cleanse, Gold & Pearl exfoliating treatment finished off with hands & foot massage using the Fig Massage candle. 45 minutes £40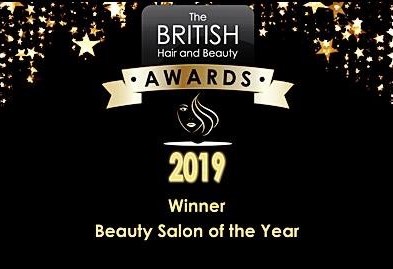 The Treatment Room Award Winning Salon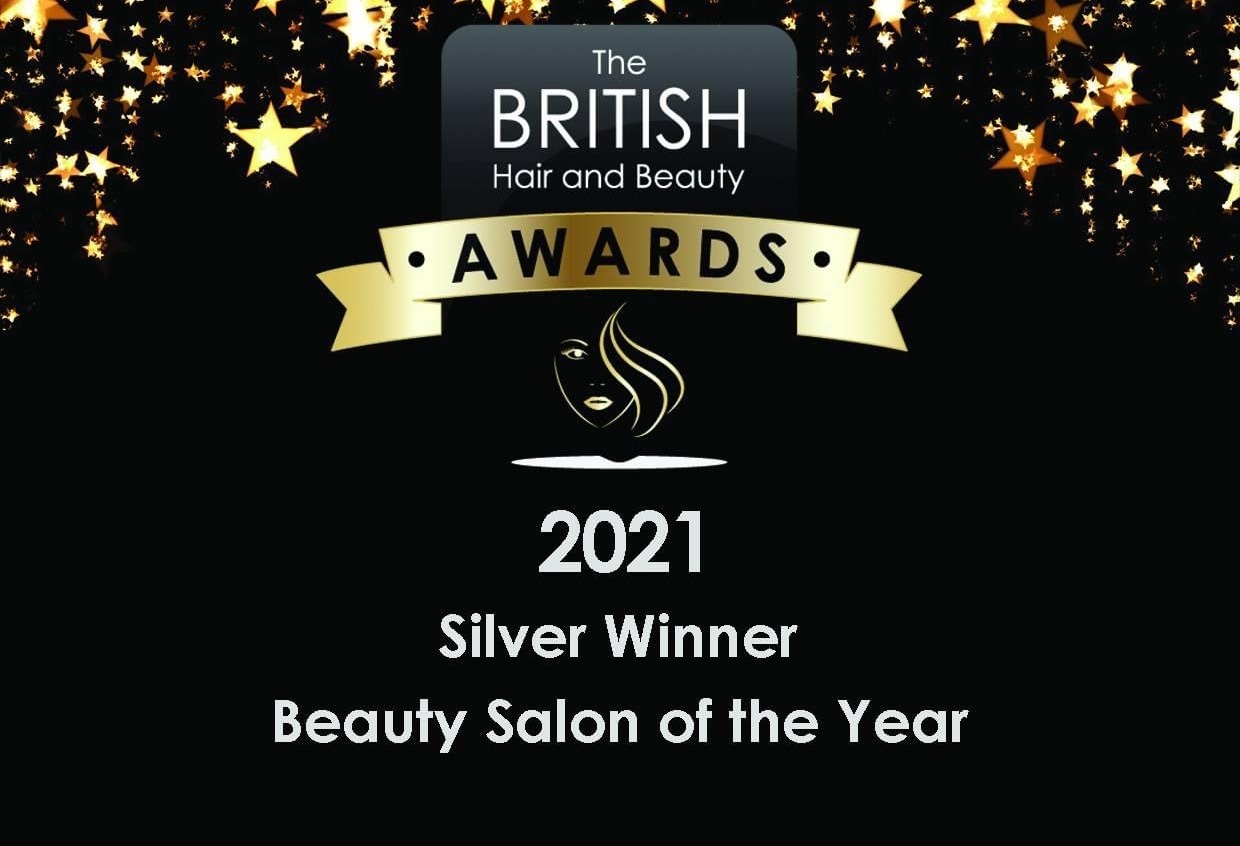 The Treatment Room Award Winning Salon