About the Treatment Room Guernsey
Come to The Treatment Room Guernsey and relax in our hands while you take your mind off the daily grind of work and treat yourself with any one of our excellent services.
We aim to make you look and feel great and we want to ensure that every visit to The Treatment Room Guernsey leaves you looking radiant and feeling revitalised.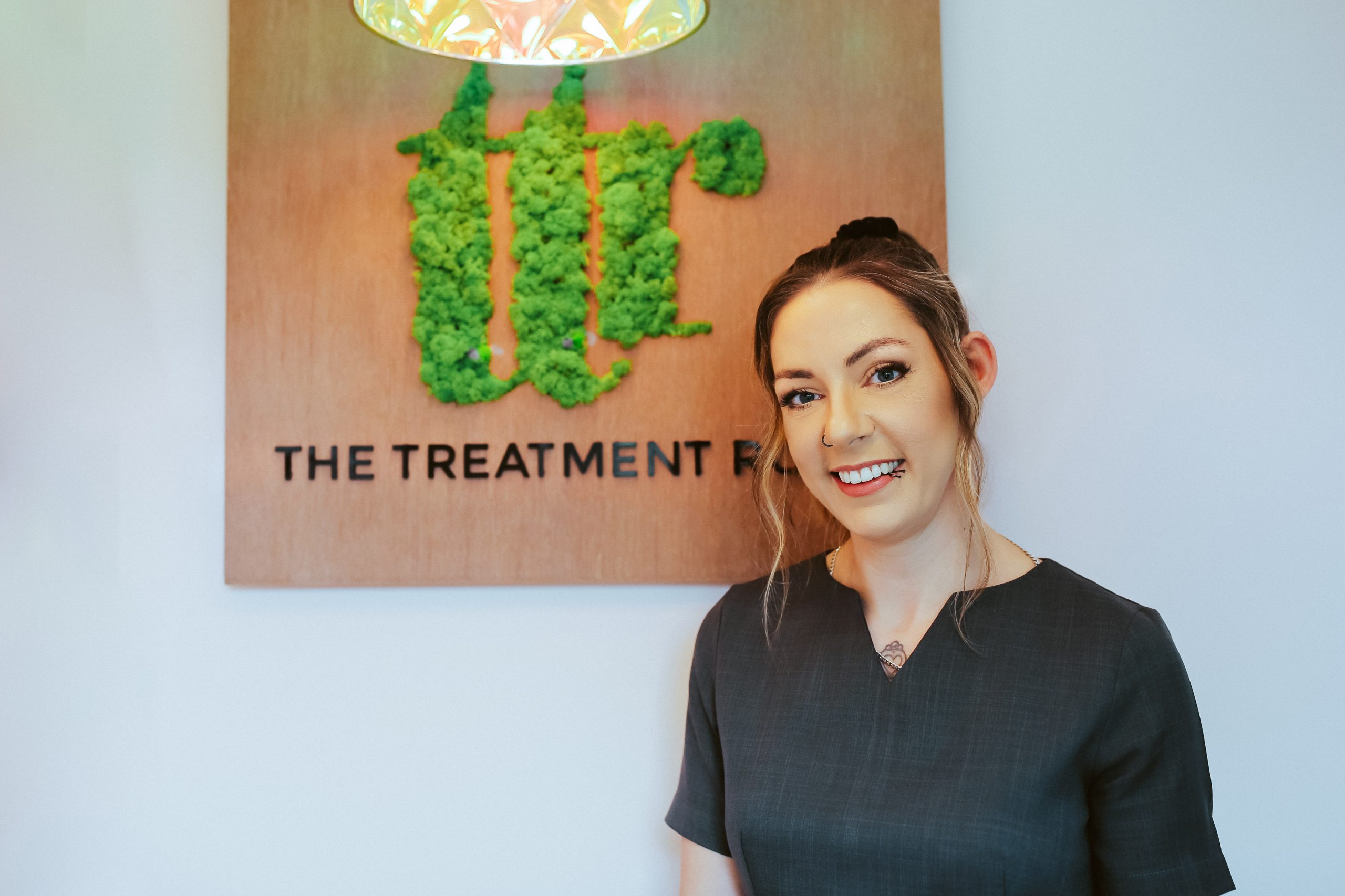 Beccie
With over 13 years in the industry locally and moving away for over a year to complete further training and expand the extensive repertoire of treatments Beccie decided to branch out on her own, opening The Treatment Room. She specialises in Advanced Skin Analysis, Corneotherapy (using Dermaviduals), Qi Beauty, Dermapen and Electrolysis. Beccie also offers a range of beauty treatments, including WaxU waxing treatments, OPI and massage to name a few.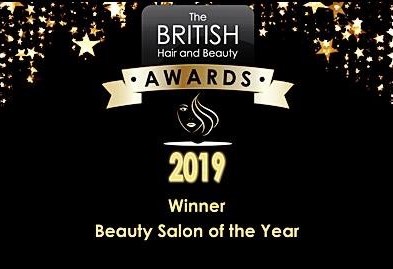 The Treatment Room Award Winning Salon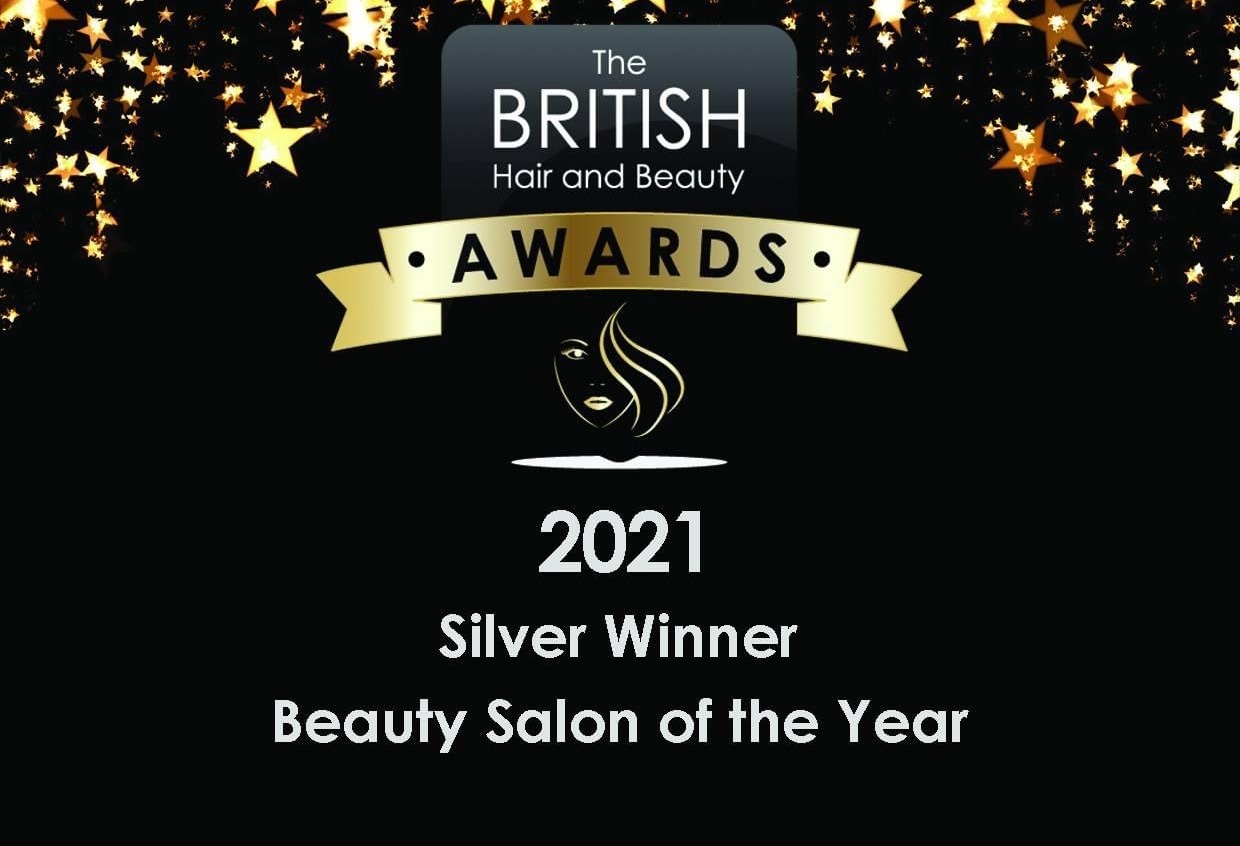 The Treatment Room Award Winning Salon